Amazon A+ Premium Pages
Happy 2018 to all of our clients and readers! Along with the usual glad tidings of the New Year, we bring you news of something far more important–the (possible) imminent launch of new A+ modules in Vendor Central.
Many of you may have noticed the following message appearing across the Amazon EU VC locales (except the UK):
As of 1/1/2018, Basic A+ is now free for all Vendors on an unlimited basis. This will be reflected as $0.00 during Checkout.
Check out our new Premium A+ modules! Showcase your product by adding video content, larger images, more comprehensive comparison charts, interactive displays, and more! Simply click on Premium Modules to start building.
Free Basic A+
Firstly, the reduction in price for Basic A+ is a bold move for Amazon. We obviously don't know what's driving this decision, but the substantial cost of A+ content has previously limited it to only medium-to-large vendors. Even then it is often used sparingly, or provided as part of a promotional agreement. By removing this cost completely, it's possible that Amazon have either significantly lowered the cost to them of uploading A+, wish to drive greater volume of rich content, or both.
New A+ Premium Module Templates
Amazon have created this new version to help Vendors differentiate their products and increase brand engagement through the all new Premium A+ modules designed to "wow"  and educate customers.
– Larger images to show off your product and brand
– Interactive modules and video to highlight product features and lifestyle content
– More content: Premium A+ allows for 7 modules vs Basic A+'s 5 module limit
– New comparison tables for easier product research
– Cross-merchandising opportunities to sell regimens or accessories
– All Premium A+ modules are mobile-optimized
Please see highlights of some of the new modules below. Feel free to contact us for more details and we will be happy to help! 
Image Modules with Text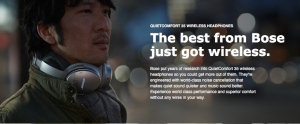 Options to use full width image modules
Left and Right aligned text with background images
Hotspot modules for deeper product Insight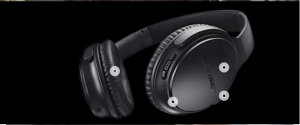 Click or hover to see insets with more details
Multiple options on choice of hotspots and media types
Enhanced Compare modules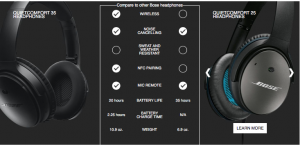 3 x different versions of Compare Tables
Slider options allowing for better comparisons
Few different Video Modules (with embedded text)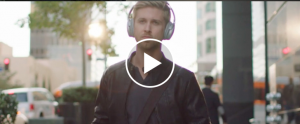 Possibility to use full width videos as part of the page
Combining Video and Text ( Left or Right aligned)
Carousel modules for Image Gallery or Feature sets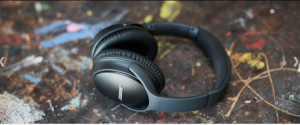 Possibility to use full width videos as part of the page
Combining Video and Text ( Left or Right aligned)
FAQ
Elegantly designed FAQs for your products
Upto 5 critical to purchase questions to clarify
Gradual Roll-out?
Since the message first went live, we've been checking Vendor Central constantly. So far, we've not found any of the changes referred to in the message. Pricing, for the moment, seems to be the same as before, with the standard charge applying to all basic A+ pages. There's also no sign of any Premium Modules when building A+. The only options that appear are the Standard Modules, with their familiar canine themes.
It's possible that these changes are being gradually rolled out across Amazon's Vendor user base. There have been problems with previous launches on this platform, so it would make sense that this might be a slow reveal rather than a widespread launch.
As always, we'll keep you informed of any developments as we see them. As a starter, we have compiled a short info pack on the different options within Amazon A+ Premium so you can download this and go through it at your convenience. Click on the button below to register and download.